Thinking About Attending LPN School?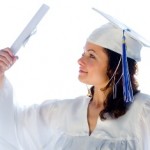 With the economy as it is and one of the only growing career fields being health care, the draw to LPN school is certainly understandable. Perhaps you eventually wish to enter one of the LPN to RN programs but need to get on the fast-track to reliable employment and a pretty decent income. Then, becoming a LPN may be right for you. Once you are an LPN, you can begin working while you continue your education. Or, staying at the LPN level may be where your heart lies. And that is fine, too.
Let's take a look at the LPN school and see what it's all about. While it may vary state to state, the average length of time to get your education in practical nursing is about eleven months. Many programs have a maximum time allowed to complete the program. If you don't finish within that time frame, you may have to repeat some of the courses.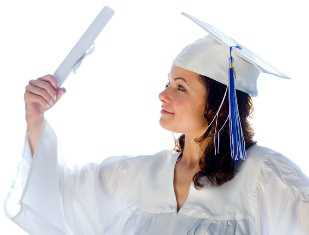 Once you have completed the program successfully, you are eligible to write the NCLEX-PN exam. It is this state-administered exam that, if you pass, allows you to become licensed to practice in clinics, hospitals and nursing homes. With the shortage of nurses, the role of the LPN and the job market for LPNs are continually expanding.
In order to get into most online LPN programs, you need to be CPR certified, have certification as a nursing assistant within six months of beginning the program and you need to be able to talk, see, hear, stand, twist and bend. You also need to be able to lift up to 5o pounds up to eight times in a four to eight hour clinical period. You should be able to tolerate latex because you will be working in an environment that may contain a lot of latex.
For the complete entrance requirements, make an appointment to see an admissions advisor at the LPN school you are interested in attending.