LPN Job Description Compared To RN Job Description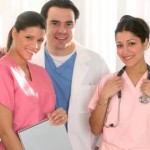 Comparing the LPN job description to that of the RN is probably a good thing to do to fully understand what you are committing to, if you are contemplating the LPN to RN programs.
There are several key differences between the role of the licensed practical nurse versus the role of the registered nurse. The primary difference is that the LPN job is to provide basic nursing care in basic patient situations under the general supervision of a RN or at the direction of a MD. The LPN cannot work unsupervised or without MD direction. In other words, the LPN is not an independent practitioner.
The general supervision of a RN means that the RN is available and able to regularly coordinate, direct and inspect the LPN's practice. Basic nursing care is nursing care that follows defined nursing procedures with minimal modifying needed. The LPN may care for those in basic nursing situations, which are patients whose clinical condition is predictable and requires only the basic nursing care. In the basic nursing situation, the orders are not changing frequently and do not require complex modifications.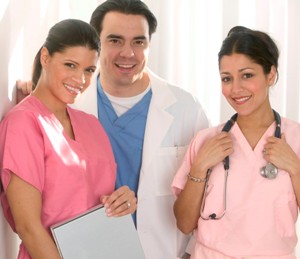 Under the state's nurse practice act, the LPN is not qualified to assess the patient and, based on that assessment, establishing a nursing diagnosis and nursing care plan. The LPN can collect the information through an assessment, record the findings and report those findings to the supervising RN or other licensed medical practitioner. It is the duty of the RN to oversee the LPN assessment and, if indicated, reassess the patient to confirm the LPN's findings.
The other key differences lie within the scope of the nursing care plan and patient teaching. The development of the nursing care plan is the primary responsibility of the RN but the LPN job description is to assist with the development and any care plan revisions. Regarding teaching, the role of the LPN is to reinforce any teaching provided by the RN or MD.