LPN To RN Programs – How Long Will It Take?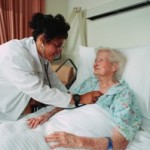 One of the questions you may be asking in making your decision to attend one of the LPN to RN programs is just how long will it take for you to become a R.N. It is good to know that you do have some options available, depending on your final career goal. If you simply want to become a R.N. and are not concerned with getting a bachelor's degree, you can get an associate's degree, which is a two-year degree. Many community colleges or technical schools that offer a two year degree have LPN to RN transition programs that you may be able to complete in about eleven months.
If you wish to get a bachelor's degree, you can attend LPN to RN schools that offer this degree either in the traditional college setting or online. The timeline for completing this can vary, depending on the school and the number of credits you can carry each semester. The length of this program can be three years and longer.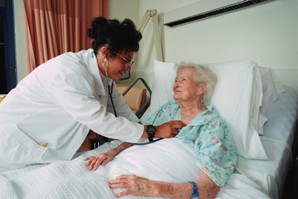 The speed with which you can taking the LPN to RN online courses will determine how quickly you can get through any program. This, of course, depends on how much time you can commit to your education. But, even just taking two or three classes each semester will soon add up and you will be further through the LPN to RN bridge programs than you realized.
While not part of the LPN to RN programs, one available option that you have to hasten your completion time may be the accelerated nursing program. If you have a bachelor's degree in a non-nursing discipline, you may enter a fast-track nursing program and get your Bachelor of Science degree in nursing in eleven to eighteen months. You do not have to be a LPN but you do need to have a prior bachelor's degree.