What Is The Accelerated Nursing Program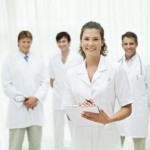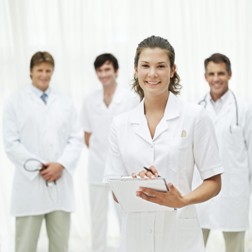 In your research on LPN to RN programs, you may have come across the accelerated nursing programs and wondered what it is and whether it is a way for you to hasten the speed for you to become a RN.
Actually, the nursing accelerated program is a program designed for those with a non-nursing bachelor's or graduate degree to get a bachelor's or master's degree in nursing. This program was developed in response to the Bureau of Labor Statistics announcement that there will be a need for more than half a million new and replacement registered nurses by 2018.
With the goal of advancing higher education in nursing, the American Association of Colleges in Nursing recognized the challenge of quickly producing competent nurses yet maintaining the quality and integrity of nursing education. Thus, the accelerated nursing program designed for non-nursing college graduates. This is referred to as a second-degree program.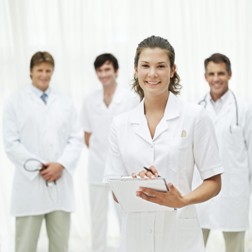 This fast-paced program offers the quickest route to becoming a registered nurse. Programs, on average, run twelve to eighteen months long. Rapidly gaining in popularity, there are now over 230 accelerated RN nursing programs in the US.
The accelerated BSN program is quite intense. It is a full-time education with no breaks between the sessions. The number of clinical hours is the same as those in a traditional BSN program. And admission standards are quite high with most programs requiring a 3.0 minimum GPA. There are prerequisite courses but most students have completed these with their first degree.
People drawn to this type of program are those seeking a second career and who cannot make the time commitment or the financial commitment needed for a master's programs. With this program, the accelerated nursing program is considered the future step for many in the accelerated bachelor's degree nursing program.