LPN To RN Programs – Financial Aid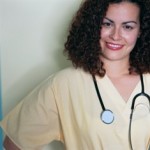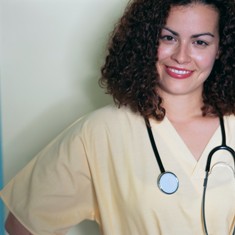 Thought the costs of the LPN to RN programs may be overwhelming, perhaps you can be somewhat comforted by the knowledge that financial aid may be available to you, even if you chose to go to school online. In fact, over 50% of undergraduate students receive financial aid of some kind.
The financial aid that is available to students of LPN to RN schools can come in the form of grants and loans. Many of these are the same grants and loans available to students who attend the traditional schools. In 2006, the US Congress passed the Higher Education Reconciliation Act which made financial aid more available to online students.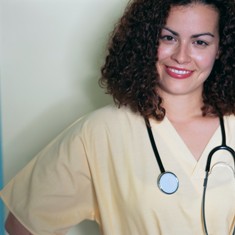 Grants and scholarships are highly desirable for all students, even those in the online LPN to RN program, because this is money that does not need to be repaid. These are available from a large number of different sources. The best resources to find grants and scholarships are the school you are attending, the local library and the internet.
Financial aid for LPN to RN programs
Prior to making the final decision on which of the LPN to RN bridge programs you will attend, contact your final candidates' financial aid office and ask them for a financial aid package. Typically, you will have to apply and be accepted to the school before getting this information but you do not have to make your final decision until you have received your financial aid package from all of your potential schools.
If you are employed currently as a LPN and plan on remaining employed as you attend school, check with your human resources department to see if you have a tuition reimbursement benefit. That will certainly help to offset some of the costs of the LPN to RN programs.