A Rundown Of A LPN Job Description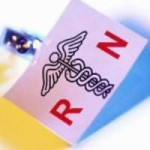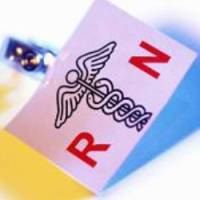 What is a LPN job description? Licensed Practical Nurses or LPNs are health professionals that work under the supervision of the Registered Nurse or RN. LPN programs generally take only 12-18 months to accomplish and it is an easy way to attain a career in the medical field at such a short time. The training of a LPN varies in comparison to RNs due to the shorter educational period they have to attain in school. RNs are trained for more critical and specific procedures and tasks around the hospital. Although, LPNs have limited training, LPNs are highly competent and could advance in becoming a RN in the future.
LPN job description consists of tasks and procedures in the hospital for more stable patients with predictable outcomes.
The specific tasks that LPNs could perform in the hospital are taking vital signs for patients with predictable outcomes, monitoring for the patient's height and weight, collection of urine and stool samples, procedures for stable patients such as nasogastric suctioning, pressure ulcer dressings and the like, administration of medications (Oral, IM, Subcutaneous), monitoring a patient's food and fluid intake and output, observing a patient for changes and reporting it to the RN and physician, providing range of motion exercises, assisting the RN in some chosen procedures, giving general health teachings to the patient and their families and providing care for patient hygiene. All these, plus a lot more tasks and procedures are the rundown of the basic licensed practical nurse job description.
The LPN job description consists of responsibilities around the hospital that require competence and skill. Training in these LPN programs is vital to the proficiency of the individual to provide optimum patient care. LPNs are as important to the health care setting as Physicians and RNs, because without them, the Physicians and RNs would be jam packed with work. Task delegation is important around the hospital to maintain the optimal patient care.